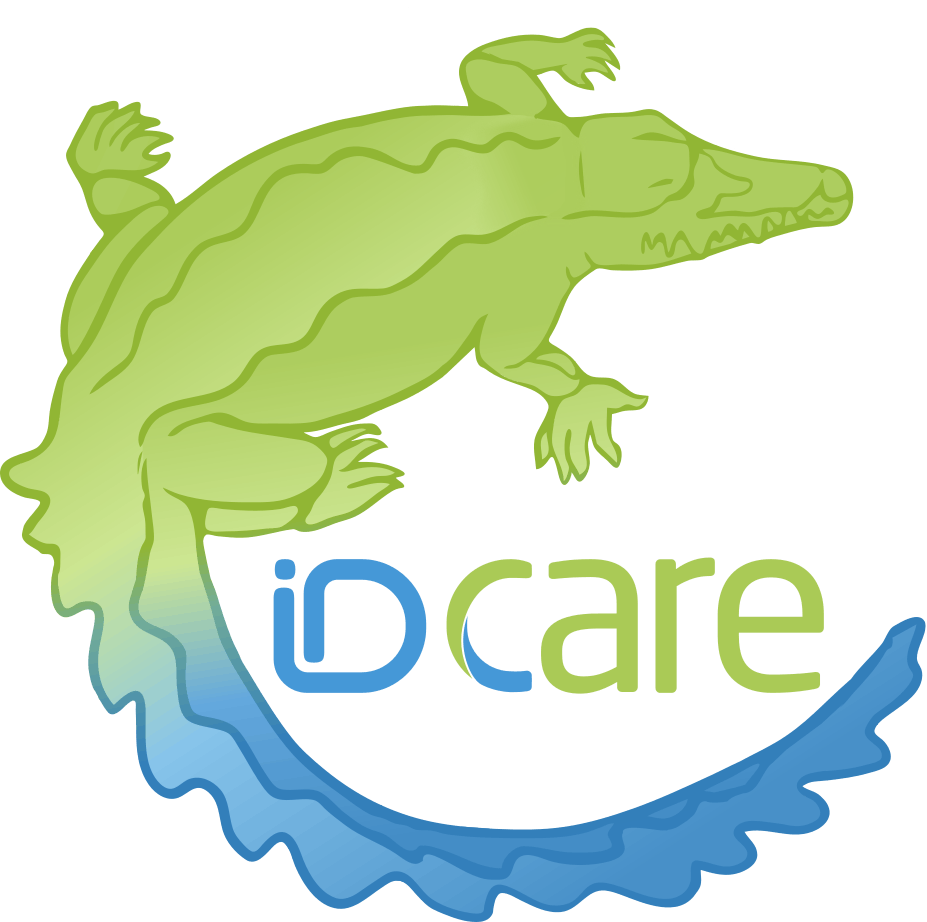 Outreach Program Mission
To extend our current practices and services, IDCARE is reaching out and connecting with vulnerable communities with a real personal presence, responding to the victims and fostering an enduring resilience in the fight against cybercrimes, scams and identity theft.
This strategic program will consist of mobile pop-up clinics across outback Australia to ensure a wide and impactful coverage of remote and regional communities – targeting those most in need. IDCARE is reaching out to communities where many feel forgotten but now have personal direct priority access to IDCARE services.
Updates
Keep up to date with the team through regular blog posts
Planes, Potjie and CROC in the Alice Springs library
Wed Nov 17 2021
This CROC venture starts with the plane trip to get there and a game of pool (on a smart phone).

For those who haven't travelled to Alice Springs recently, landing at the airport is a little bit surreal as there are literally dozens of big Boeings lined up next to the tarmac, waiting for the pandemic to end (or double vaccination rates to take effect) to transport people around the world again....
Read More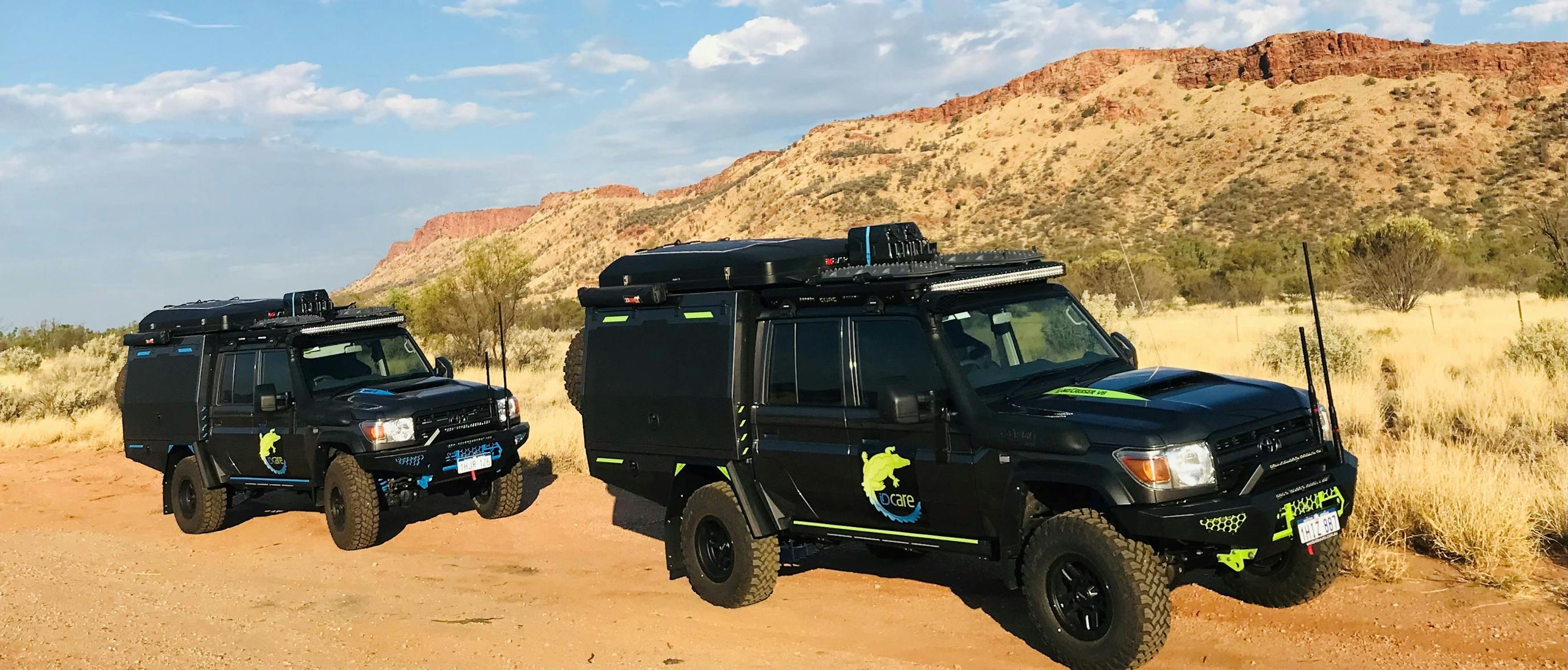 The cybersecurity questions retirees need answered❓❓
Wed Nov 10 2021
Will you please run a cybersecurity session for the retirees at our village to fit in with our Safety Month?". This was the gist of a request that came through to our National Case Management Centre...
Read More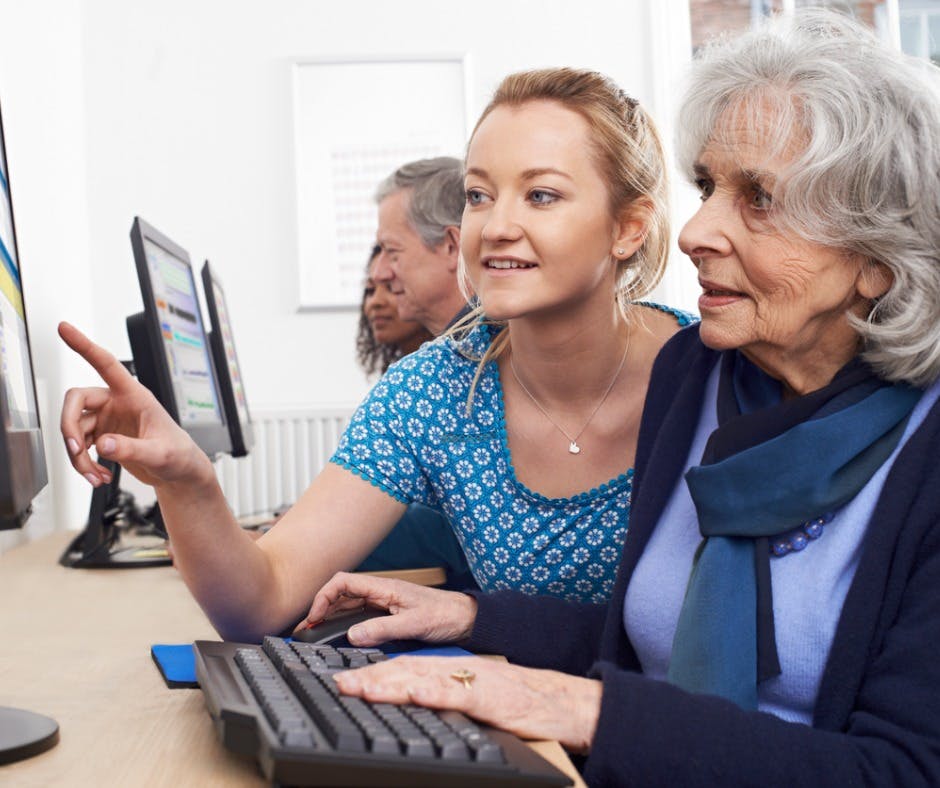 A Pioneer Village, an international clothing giant and CROC's first visit
Mon Nov 08 2021
It had been several months since Dave (aka The Boss) had decided it was time to do something different to create resilience in regional and remote communities. Our team of analysts...
Read More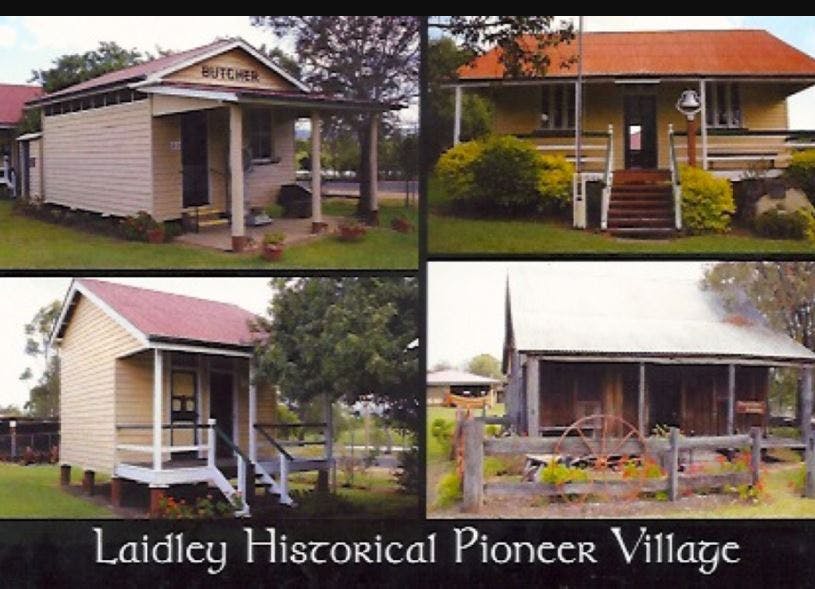 Bring CROC to your town!
Complete the below form and tell us why you need the CROC team to come to your area!