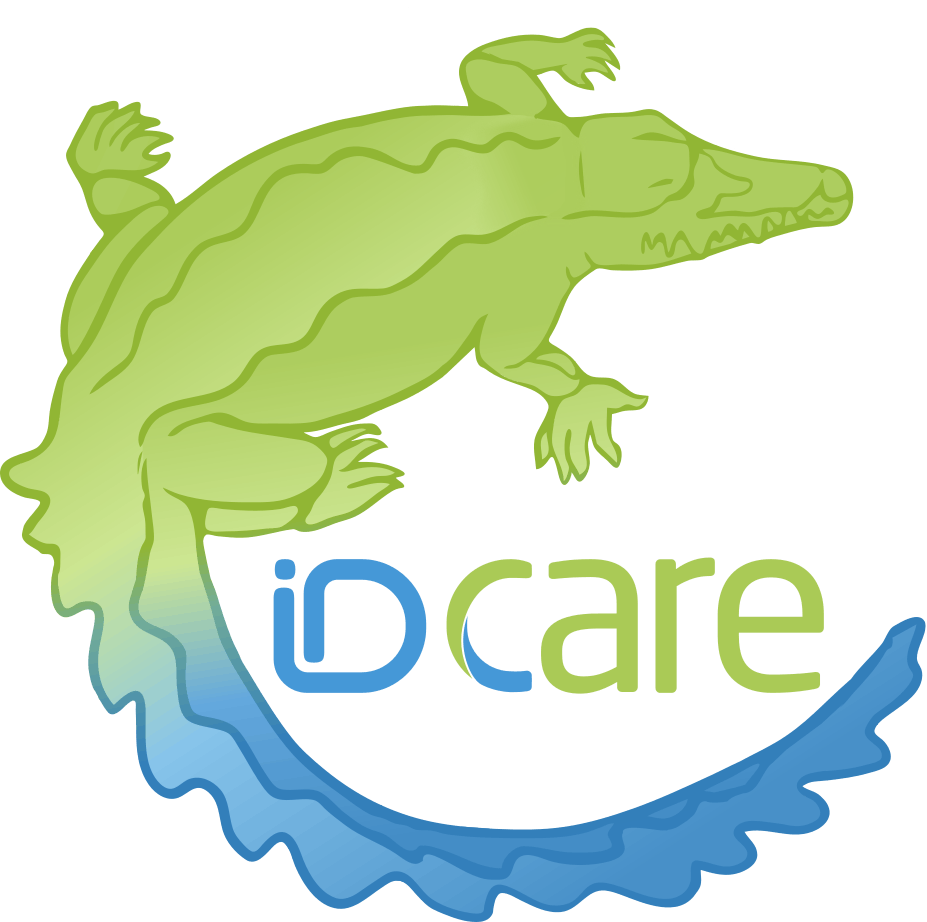 Outreach Program Mission
To extend our current practices and services, IDCARE is reaching out and connecting with vulnerable communities with a real personal presence, responding to the victims and fostering an enduring resilience in the fight against cybercrimes, scams and identity theft.
This strategic program will consist of mobile pop-up clinics across outback Australia to ensure a wide and impactful coverage of remote and regional communities – targeting those most in need. IDCARE is reaching out to communities where many feel forgotten but now have personal direct priority access to IDCARE services.
Updates
Keep up to date with the team through regular blog posts
A CROC, a pirate and a few screams
Wed Dec 22 2021
Hervey Bay is a coastal city in southern Queensland where thousands visit each year to spot a humpback whale. It is also a city that is fed up with scammers!
Read More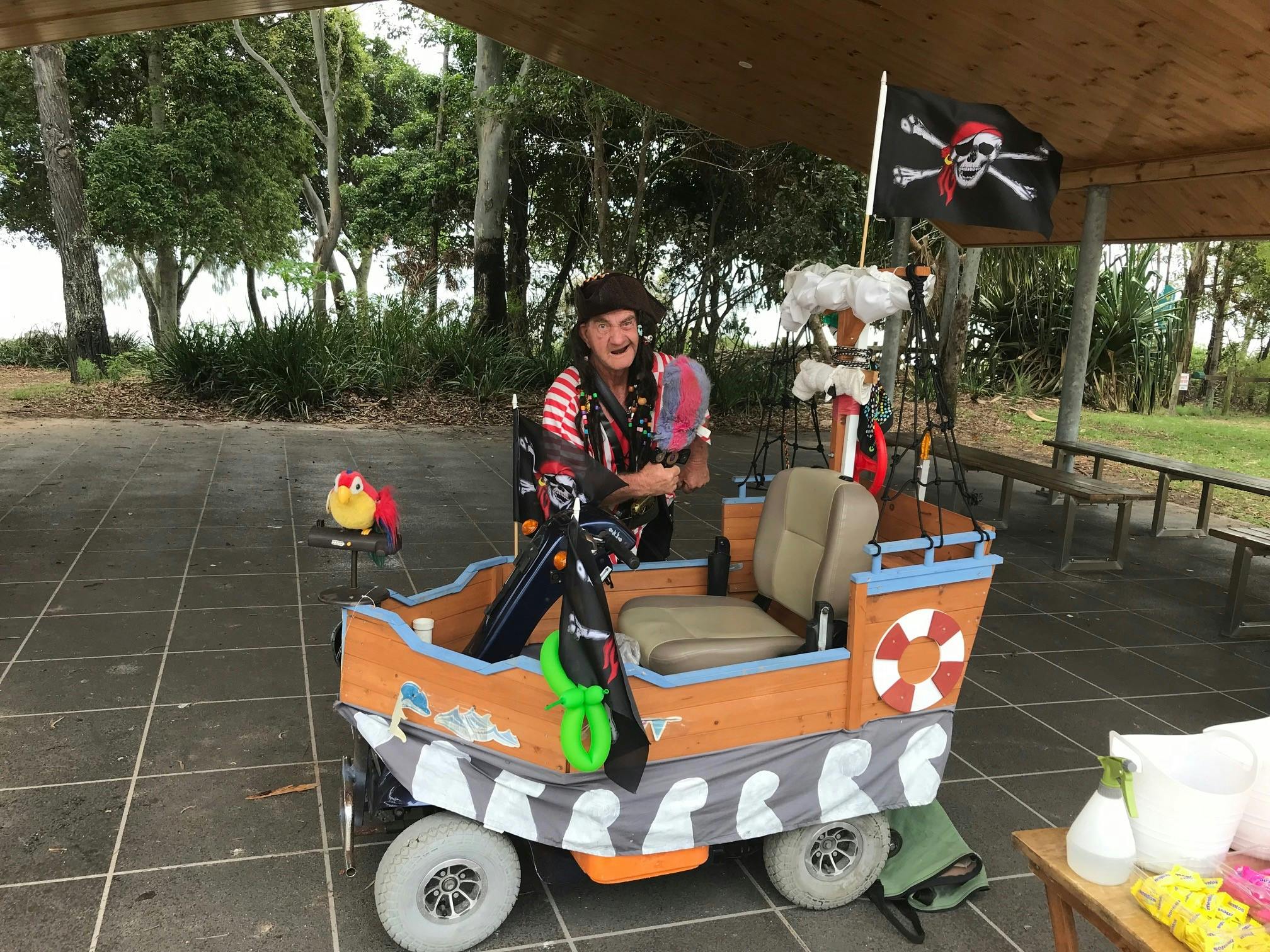 CROC rolls into Maryborough
Thu Dec 16 2021
Every Thursday morning, Maryborough's Adelaide Street closes off to traffic and transforms into a busy market area in the heart of the city centre.
Read More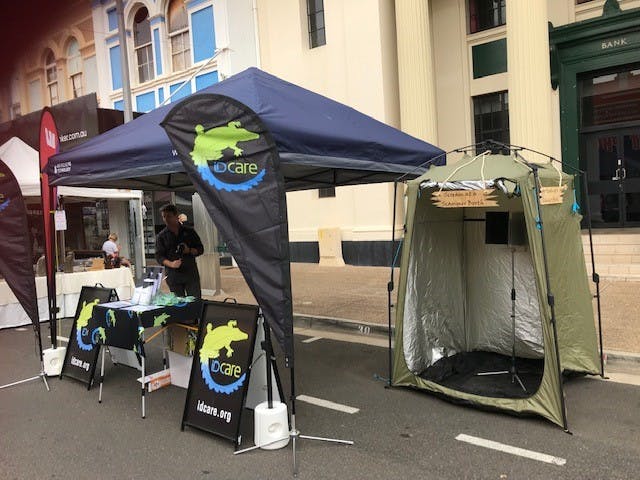 One of the reasons why we launched CROC
Wed Dec 01 2021
Ali Curung is an Indigenous community in the Barkly Region of the Northern Territory, located around 170kms from Tennant Creek and over 300kms from Alice Springs.
Read More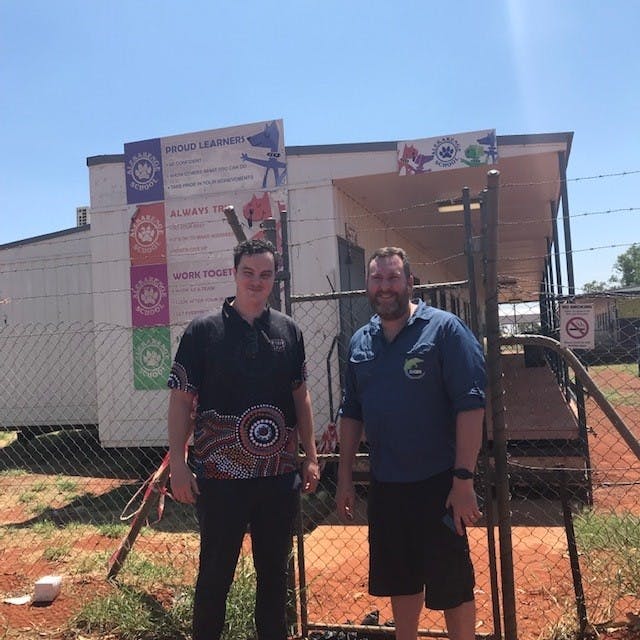 A CROC clinic at Australia's most iconic (but not the biggest) rock
Tue Nov 30 2021
Here's a fun fact: Uluru is not Australia's biggest rock.
Read More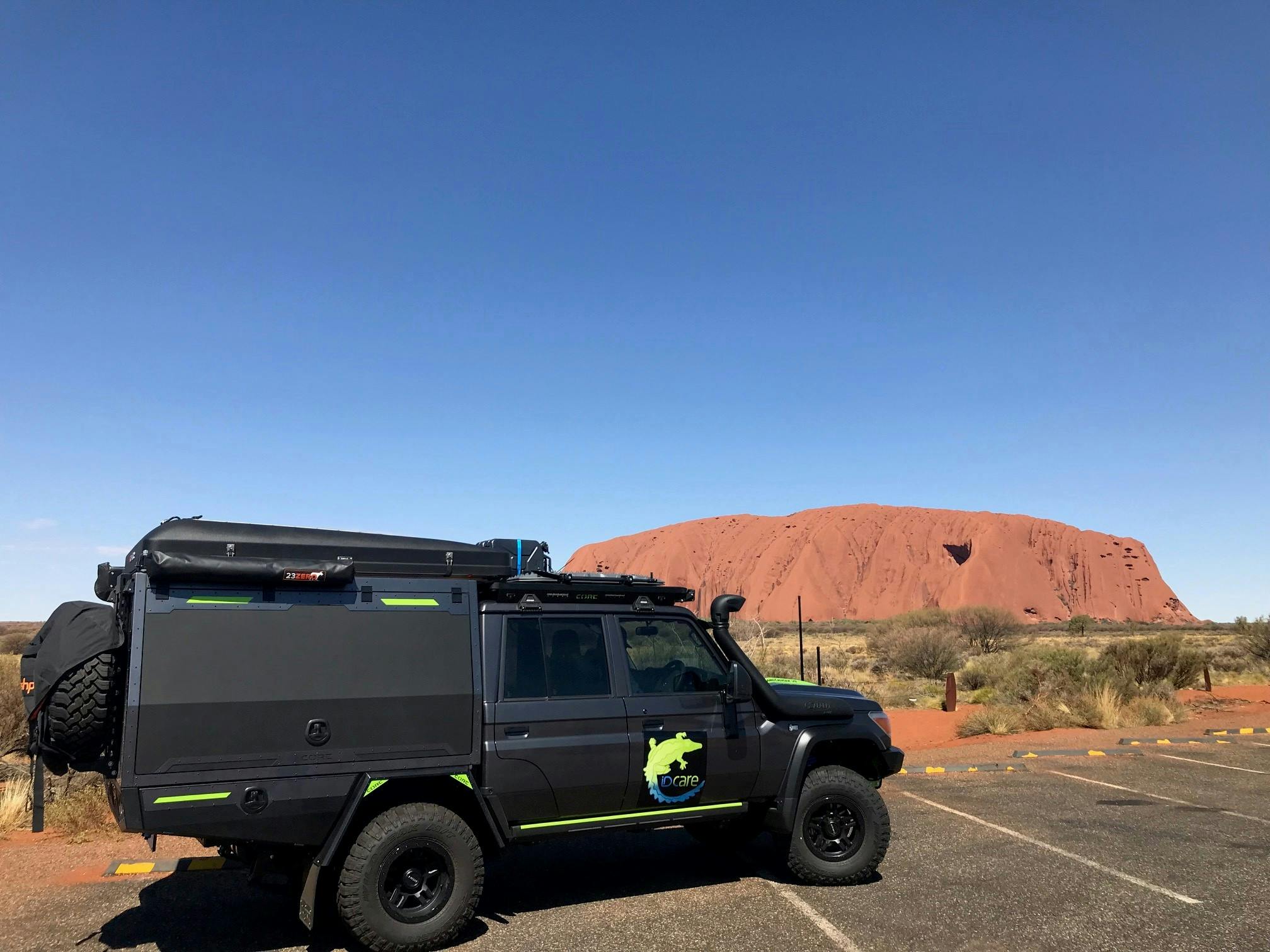 What do primary school kids know about cyber safety?
Sun Nov 28 2021
When we arrived at Yulara School and realised we were talking to children aged between five and 13 years old, we were a little intimidated.
Read More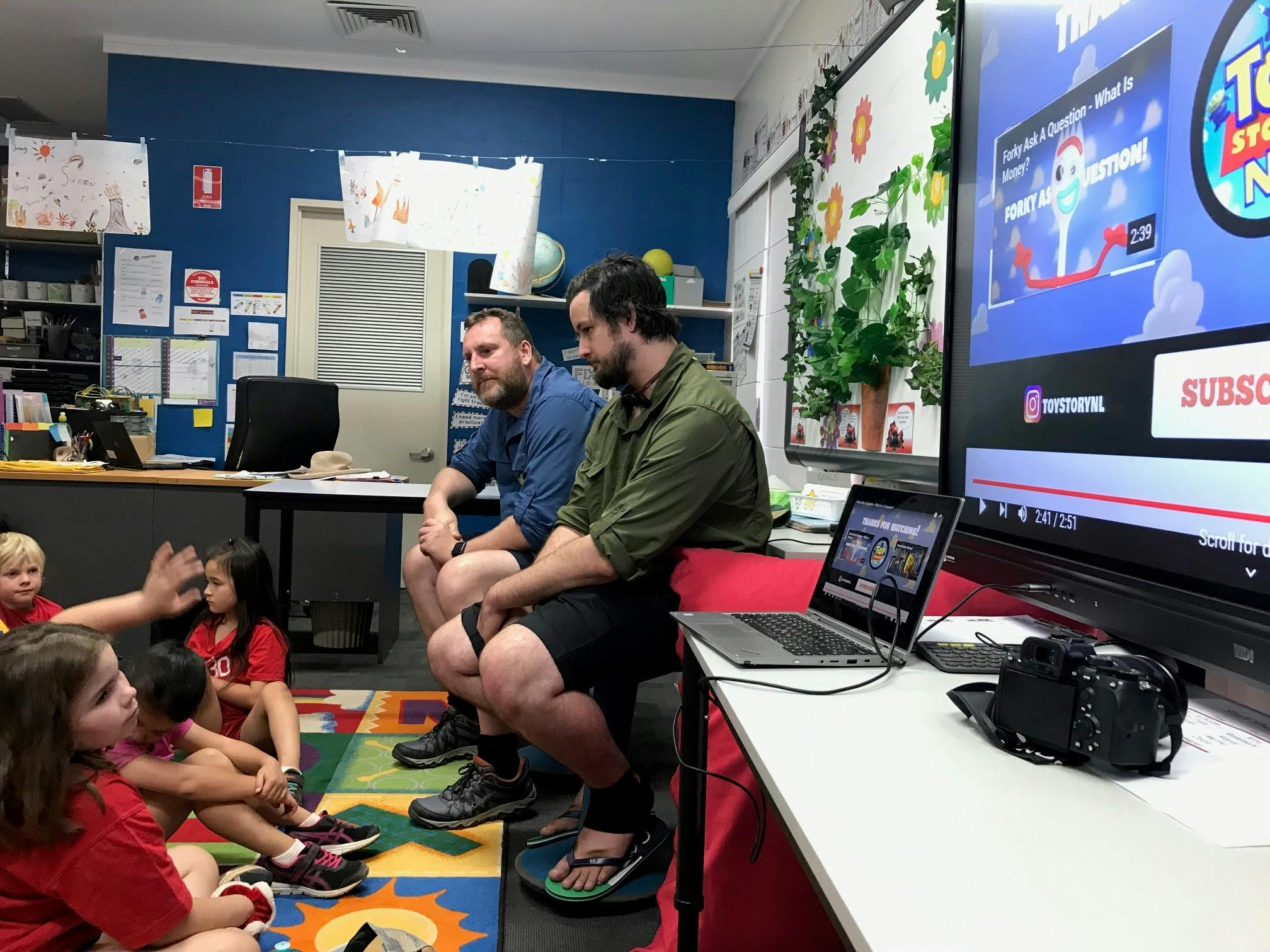 Bring CROC to your town!
Complete the below form and tell us why you need the CROC team to come to your area!